EQSI Launch Workshop took place in Paris on 8 November 2022, with the participants from the 6 founding organisations and guests from quantum hardware providers, industry partners and representatives from funding organisations from both EU and national levels.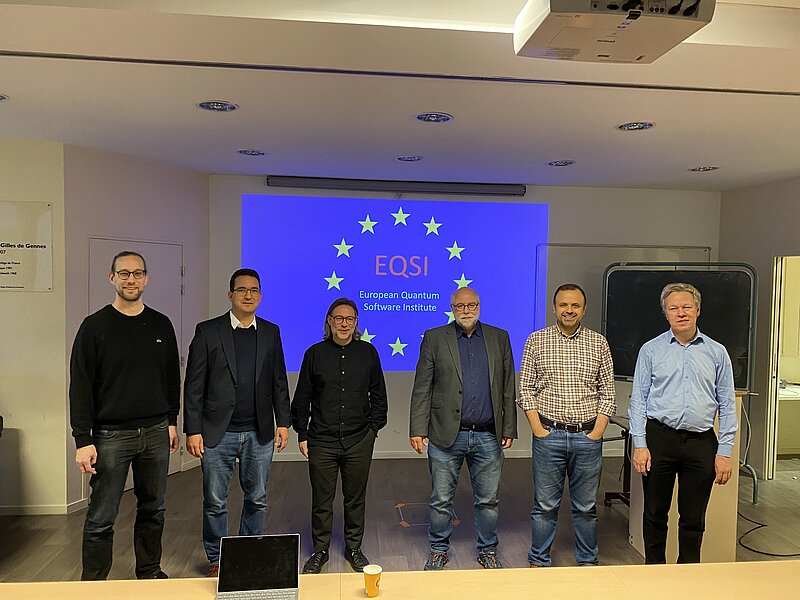 Programme of EQSI launch workshop

Next EQSI Workshop is planned for 2 May 2023 in Paris. The workshops will be open to anyone working in related fields. Call for Participation will be posted in the next few weeks.